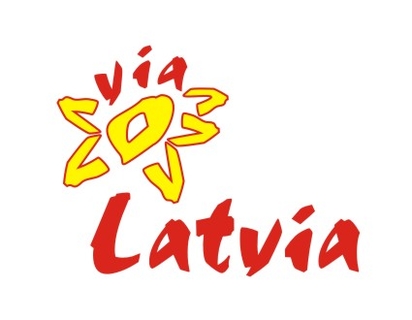 AAA Via Latvia
Travel agency based in Latvia offering individual coastal tourism trips, cultural trips and city breaks, river cruises.
AC GROUP
The AC Group is an award-winning, forward thinking international travel and destination management company creating tailor made itineraries for individuals and groups.
ANNECY INTERNATIONAL
Annecy International is a one-of-a-kind incoming agency that dreams up unforgettable, bespoke tours and breaks, inviting international visitors, FIT or groups of 6 or more, on incredible journeys to discover the infinite splendours of Lake Annecy, Savoie Mont Blanc and Rhone-Alps region in France.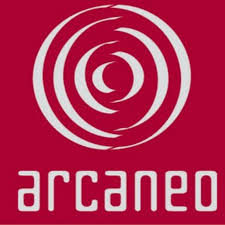 ARCANEO
HR events organizer.
Atlantic Loire Valley Tourism Board
In charge of promoting the Atlantic Loire Valley / Pays de la Loire destination to the tour operators.

Atlas Reizen
Atlas Reizen = Travel agency specialized in high end tailor made trips. Traveller Made and The Net Member. We also have 2 smaller departments: Art Travel = group trips in Art theme Brilliant Ideas = incoming agency Belgium/Netherlands/north of France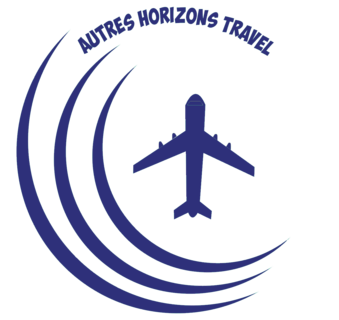 AUTRES HORIZONS TRAVEL
Travel Agency

BATORAMA
River passenger transport.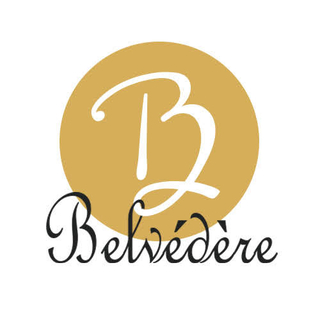 Belvedere
Groups: incentives, river cruises with groups, golden age groups, small groups of families.

Beyond the Bed / Hotelbeds
Hotelbeds is a travel technology company that operates a hotel distribution platform accessed by travel agents, tour operators, airlines and loyalty programs to make hotel bookings for their customers. It is a business-to-business accommodation/ancillary products wholesaler.
BLUE FOX TRAVEL
Blue Fox Travel offer Day Trips by minibus for 8 pax maximum from Paris to Normandy, Champagne, Loire Valley, Burgundy, Monet's Garden, Mont Saint-Michel and many more. We also offer Bikes tours in Paris and Versailles. More than 5000 + 5 stars reviews on Trip Advisor. Our tours are only in english.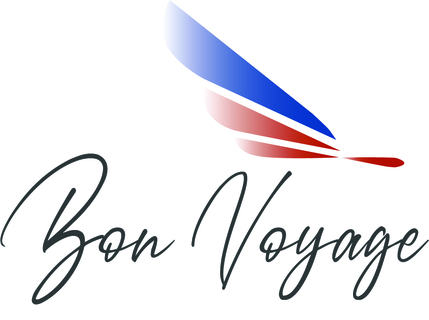 Bon Voyage Turismo
Outbound tour operator based in São Paulo - Brazil. Focused on FIT and Taylor made travels. We have been in the market for over 30 years, developing travels worldwide.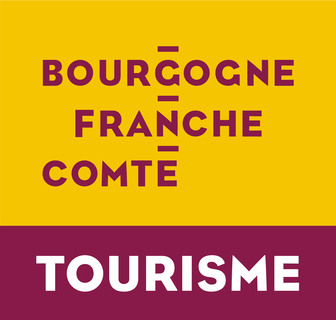 BOURGOGNE FRANCHE COMTE TOURISME
Promotion of our 3 brands : Burgundy, Jura Mountains and Vosges and of our top specificities : winetourism, heritage, gastronomy, cycling, boating, hiking and Mice. We can help you to create new programs in our region : create itineraries and packages with you and give you advices and suggestions for your clients.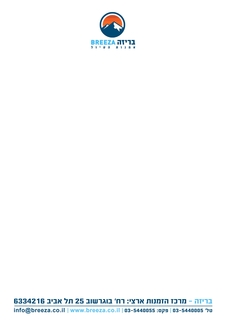 Voyages thématiques : Art, Culture, Gastronomie, Nature, Musique
Tour Operator, specializing in senior groups and tailor-made trips.

Calvados Attractivité
Calvados Attractivité (Calvados Tourism Board) promotes the region of Calvados in the heart of Normandy with sites/towns such as: D-Day Beaches, Deauville, Honfleur, Bayeux, Caen...

cazebonne
For 22 years we have been working in wine tourism. We sell the destination France through its gastronomy and its wines. We have become specialists in tailor-made stays for individuals and groups.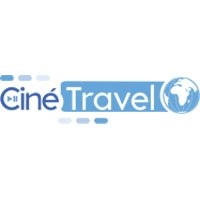 CINETRAVEL
Cinetravel is a travel agency dedicated to managing travel and accommodation for teams (artistic and technical) for cinema, audiovisual but also events. We intervene for both professional and private travel needs for our customers.
Club Hôtelier 78
Represents 40 hotels in the Yvelines county from 2 to 5* in Versailles and its surroundings, near Paris. Organisation of seminars and events in town or in the countryside and welcome tourist groups and individual travellers.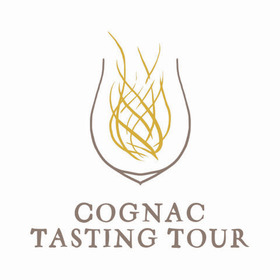 Cognac Tasting Tour
Boutique DMC specializing in the vineyard of Cognac and Center-West of France. Excursions, tastings, stays. Groups & FIT.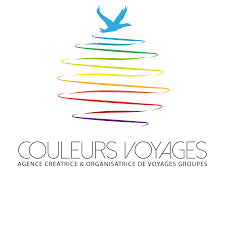 COULEURS VOYAGES EVENTS BY COULEURS VOYAGES
Travel Agency

CREATUR MAYORISTA DE VIAJES
We are a Virtuoso travel agency in Mexico with offices in Mexico City, Villahermosa, and Merida. We specialize in FITs with private services but also offer small group travel and some youth travel in the summer (larger groups). Europe is our main destination.
DANTE TRAVEL
Romanian outbound tour operator. Reservations and ground handling for FIT and Groups, in an extensive range of hotels in the Alps, European Mediterranean and Central Europe.

DESIRS 2 REVES - HEXAVIS
Incoming agency in Nouvelle Aquitaine and Alsace

DESTINATION ARTISANS
Destination Artisans is a luxury destination management agency specialising in bespoke, private tours to all regions of France and Belgium, either individually or in small escorted groups. ​ We handle every travel detail, from arrival to departure.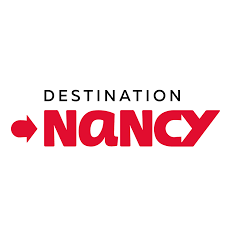 Destination Nancy
Nancy surprising and smart Discover Nancy for a city break (90 mn by train from Paris gare de l'est): - Place Stanislas (UNESCO) - Art nouveau - Renaissance heritage - museums - parks and gardens - Art de vivre - Nancy Passions Sucrées (a new brand for sweet specialities)
DFM EUROPE
DFM le spécialiste en développement d'applications et de nouvelles technologies (VR/AR, IA)
Experts in virtual reality and augmented reality, DFM brings solutions to attract your customers, generate interest and offer solutions to live new experiences. RV-assisted training ensures high-performance teams. Develops custom mobile and web applications.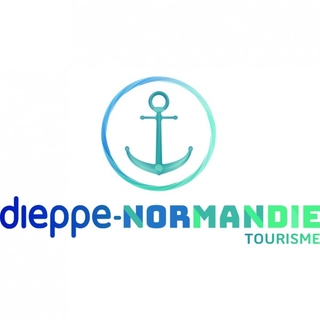 Dieppe Maritime Tourisme & l'hôtel Mercure Dieppe La Présidence
Marketing of packaged days for groups, including differents services: cultural visits (castles, gardens, Manor houses), leisure (touristic train, sea trip, initiation to sailing, ULM), catering, accommodation (Hotel 2 & 4*). Hotel restaurant 4 stars with 84 rooms, our comfortable hotel offers comtempary rooms with breathtaking views of the sea.
Discover Walks
We are Europe's #1 for custom, private walking tours. Our guides are young, engaging and fun. Our tours mix must-sees and hidden gems. We operate in 6 major European destinations. We work with Tour Operators, to create custom tours that suit their clients and match their marketing goals.
East West Travel & Tours
Concentrate exclusively on luxury & experiential travel rather than tour / group business. 80% of our business is in the super luxury, experiential space. We are instrumental in planning their holiday and directly influence their decision on destination, properties as well as experiences for them.
East West Travel & Tours
Concentrate exclusively on luxury & experiential travel rather than tour / group business. 80% of our business is in the super luxury, experiential space. We are instrumental in planning their holiday and directly influence their decision on destination, properties as well as experiences for them

ELSTARECON EVENEMENTS ET CONSEILS
We are an event agency as tour operator. We are in the sector of MICE and organizing as well in France as in Europe and around the world for groups from 10 to 100 people with a concept of ESS and sustainable development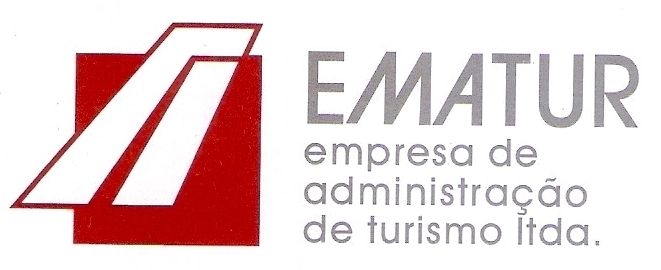 Family travel agency. 30 years old. A lot of experience on cruises, Europe and United States
Tour operator specialized in tailor-made packages, cruises and inland waterway tourism.

Endless Beginnings Tours
Tour Operator specializing in boutique, upmarket custom arrangements for individuals & small groups based on the arts, food & wine and private chateaux & garden visits.
EPCC Chateau de la Roche Guyon
Located on the banks of the Seine, the Château de la Roche-Guyon offers more than 1000 years of history. From the medieval keep to the salons of the Lights, from Rommel casemates to the French garden, this exceptional site is in itself a summary of the great History of France.

ESPRIT VOYAGES
Sale tour packages in France and abroad for individuals or groups.
Euro.co.ltd
Japanese Tour Operator specialized in hiking and skiing in Europe.

European Travel Advisors
Tour Operator specialized in custom designed FITs and Special Interest Groups ranging from moderate to luxury budgets. Europe is our principle destination.
evenements et voyages
Event travel agency specialised on sport and culture.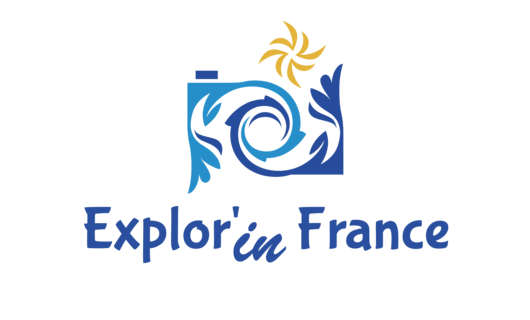 Explor'in France
Organisation of tailor-made trips in France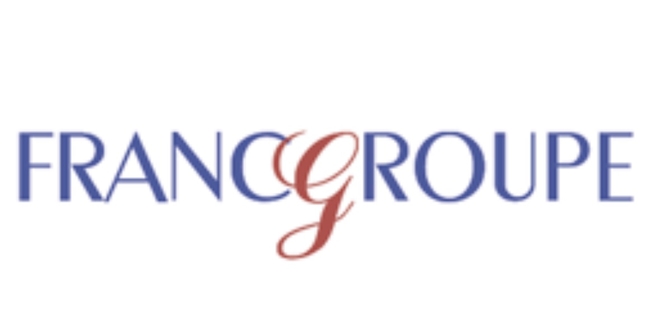 France Groupe Tourisme
Tour operator based in Kiev, Ukraine, working for a Russian speaking market. We provide marketing activities as well for companies that want to enter the Ukraine and Russian markets.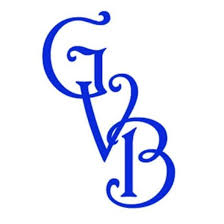 FRANSK FERIEFORMIDLING
Tour operator: Seaside - Boating - Mountain summer - Cultural Tourism - Sustainable tourism - Industrial tourism - Urban tourism, city break - Active holiday (hiking, cycling).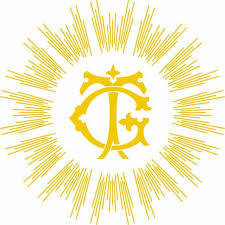 Galavant Travel is a boutique travel planning business and small group tour operator.
Owner, Boutique Travel Planner and Tour operator. Specialized in luxury travel to France and Europe.
Haute-Vienne Tourisme
Comité départemental du Tourisme de la Haute-Vienne: promotion on the destination and incoming agency: sales of individual and group holidays in Limoges and in the county.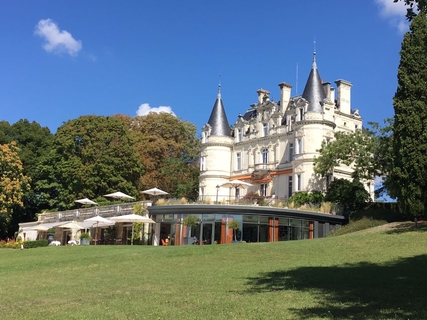 Hotel Domaine de la TORTINIERE
Le Domaine de la TORTINIERE is a 4 stars Château Hôtel of 32 rooms and a Gastronomic restaurant near the city of Tours, one hour from Paris by TGV, in the heart of the Loire Valley Castles ( Villandray Chenonceau...) a very authentic chic and traditionnel adress which will seduce individuels and small luxueux groups
HOTEL LE PIGONNET
5* hotel and restaurant Seminar rooms

Hotelbeds/Beyond The Bed
Contract and sell worldwide hotels, activities and transfers.

joubert voyages
Business tourism - Event organisation - Environmentally friendly seminars
Joubert Voyages
Travel agent offering customized trips, flights, hotels to the clients. In charge of Spain production.